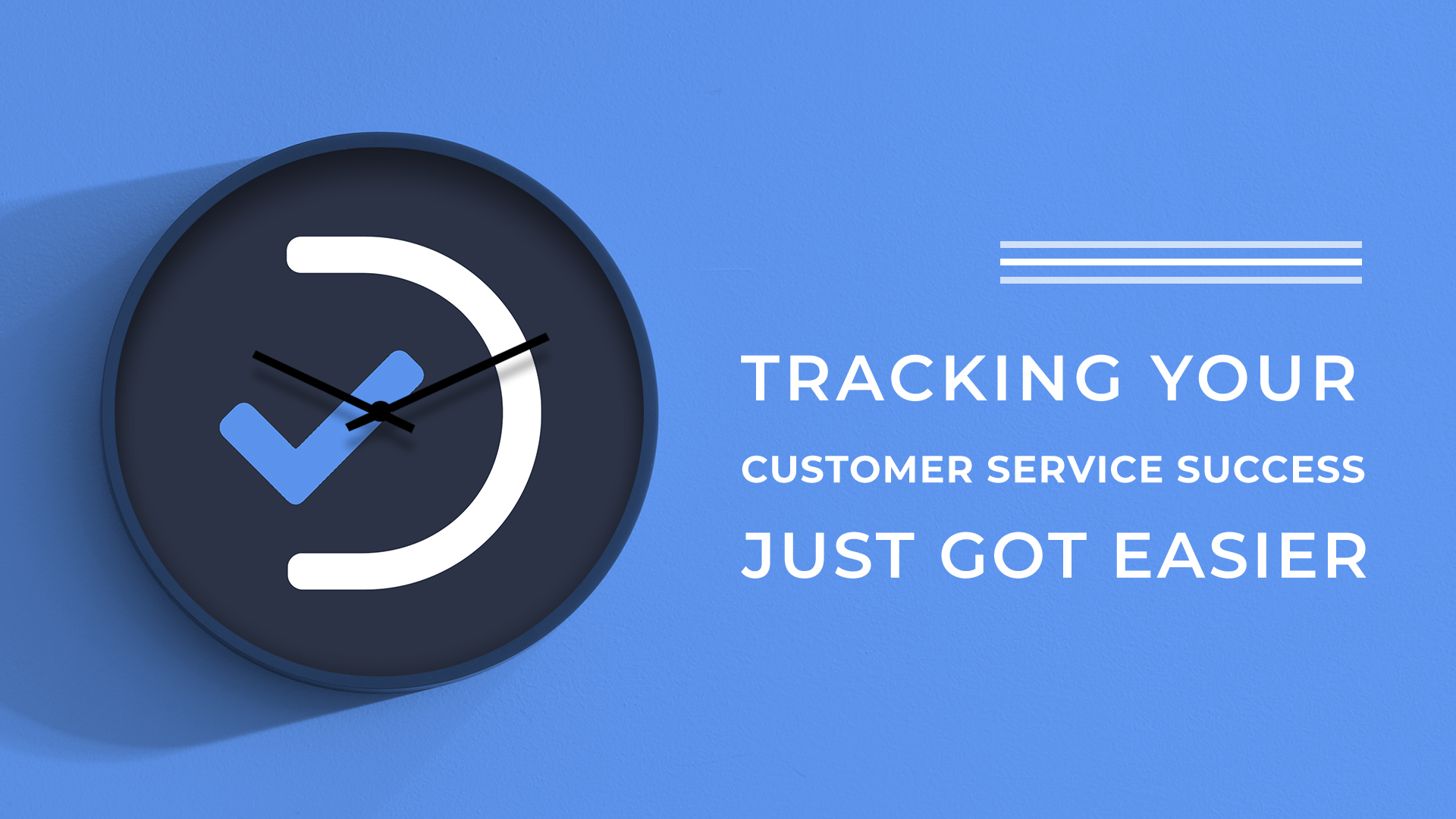 Why Time Tracking Is Important to Customer Service Success
What level of customer service are you providing to your valuable clients? No matter if you sell a cutting-edge product or provide services on a contract basis, you owe it to your patrons to provide the best possible experience. One way you can get the most out of your client-care operation is to implement software that helps keep track of the time each employee spends on a particular project. Here are a few ways a time-tracking program could enhance your customer service efforts.
Boost Speed
When a customer has a problem with your service or product, it's important to get the issue resolved as quickly as possible, but you also want it done correctly. If you're noticing a slowdown in the amount of time the average client needs to wait before resolution, you need to pinpoint the causes of the delay. By using time tracking software, you can see the number of hours spent during a particular phase of your operation and deploy additional resources accordingly.
Increase Efficiency
In today's competitive market, every business needs to do more with fewer resources, but customers still expect the same level of service. Tracking software can spot any chronic inefficiency, so you can coach struggling employees on how to better implement your company's policies. You can also spot when an employee is struggling with his or her current workload and assign additional duties to a worker who can take on a larger load.
Quote Accurate Prices
Nobody likes it when the final price significantly exceeds the initial estimate, but that can happen if you don't have a good idea of how long a task should take. By monitoring the number of hours each employee dedicates to a project, you can begin to see patterns and make more accurate estimates during initial meetings with clients.
Keep Track of Time
Now you know some of the benefits of using tracking software for your business, the next step is to find the right program to meet your needs. No matter if you're interested in boosting employee productivity or providing accurate pricing to your customers, let Deskware put the most accurate information at your fingertips.
Deskware
Deskware is a combination of manual and automated processes that allow you to resolve customer issues fast and efficiently – all in one place. The cloud-based nature of this ticketing system helps to keep track of conversations, prioritizes, categorizes and implements problem resolution, so you are always a valuable resource for your customers. To learn more, visit us online!   
Want to stay connected? Give us a follow on Facebook, Twitter, and Instagram.