A trustworthy, cloud-based customer support solution for any industry.
Keep track of your customer interactions and problem-solving processes in one place.
Start free trial
SCHEDULE DEMO
An efficient
way to work
A combination of manual and automated processes allows you to resolve customer issues fast and efficiently, all in one place.
The cloud-based nature of this ticketing system helps to keep track of conversations, prioritize, categorize and assign tickets so you are always a valuable resource for your customers.
Organized collaboration makes great communication
Deskware improves your communication between help desk agents and customers, resulting in faster, better problem resolution with no unnecessary friction. Agents and customers can communicate online, through email or through the Deskware mobile app.
Sign up for free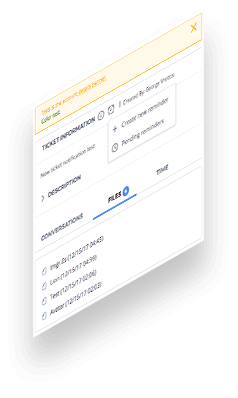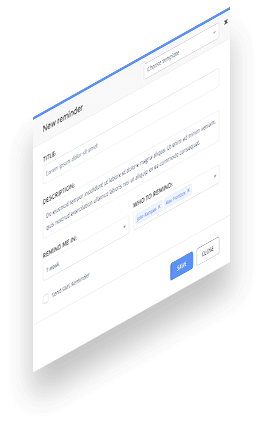 Deskware Works for You
Deskware provides a system that is flexible, scalable and simple-to-use, making customer support an easily manageable process.
Deskware allows you to get started with…
No software installation
Easy integration
A pay-as-you-go-and-grow model
All that you need
Features
Deskware
Annual
Pricing
Deskware
Monthly
Pricing
Ticketing
Real-time updates
Satisfaction Surveys
Automation